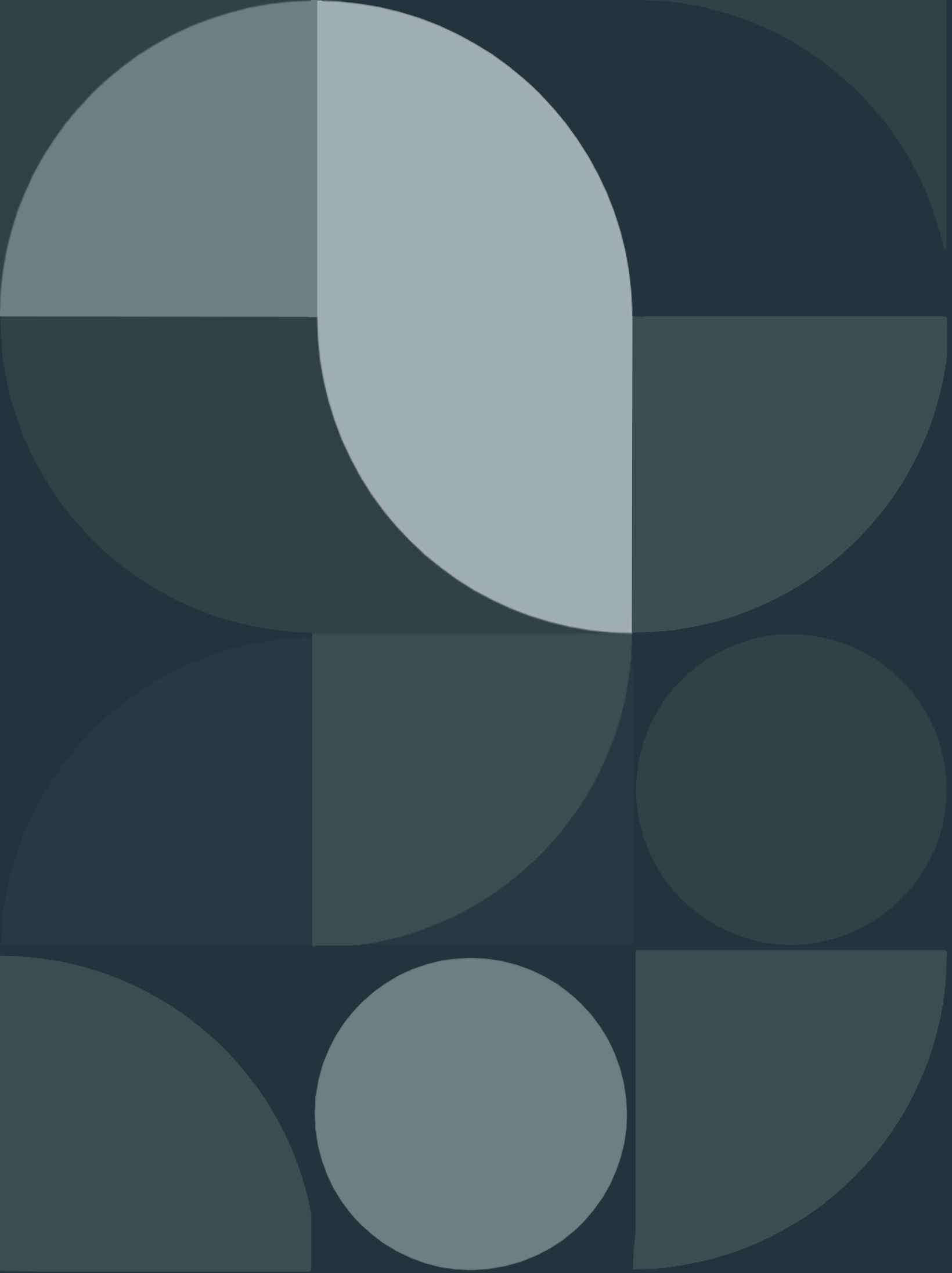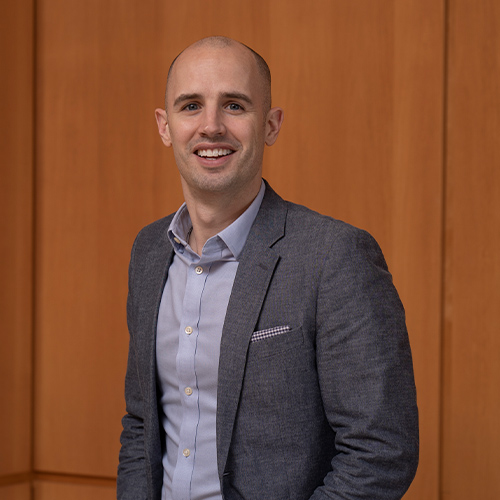 Brand Strategist/Vice President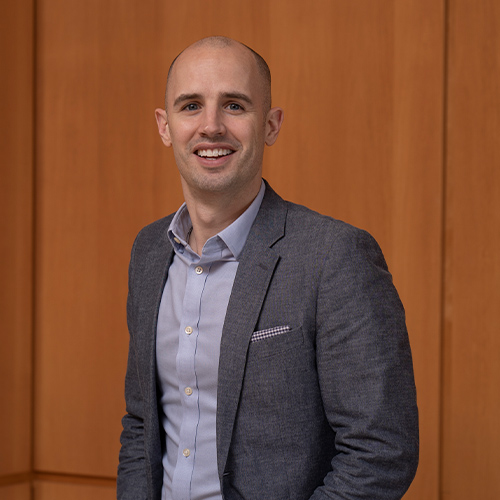 Brand Strategist/Vice President
Bio
Merging his passion for creativity with a knack for problem-solving, Ross works closely with new and existing clients to help them leverage their brand's power – whether guiding them through brand development or arranging communication through strategic media placement.
In Ross, our clients have one of the best advocates for success they'll ever know. He's always inquiring about new solutions we can create for them to provide their next brand-focused achievement. Plus, he's a stickler for detail, immersing himself to learn the inner workings of our clients' goals and putting exacting efforts into uncovering the essence of their brands.
A Ball State advertising graduate, Ross lives in West Lafayette with his wife, Melissa, and daughters, Olive and Cathryn.
Q&A with Ross
Who do you most admire, and why?
My father's integrity. My mother's perseverance. My wife's loyalty.
If you could be anywhere in the world, where would you be?
I am still searching for a harmonious blend of beaches and cornfields. Any suggestions?
What gets you out of bed in the morning?
Literally… either a dog barking or my daughters asking about Pop-tarts.
Figuratively… a desire to be productive.
What's the most interesting thing you've ever done?
I spent two years living in rural El Salvador as a Peace Corps Volunteer.
What flavor of ice cream could you simply not live without?
For me it's not about the ice cream. Rather, the Hershey's syrup I bathe it in.