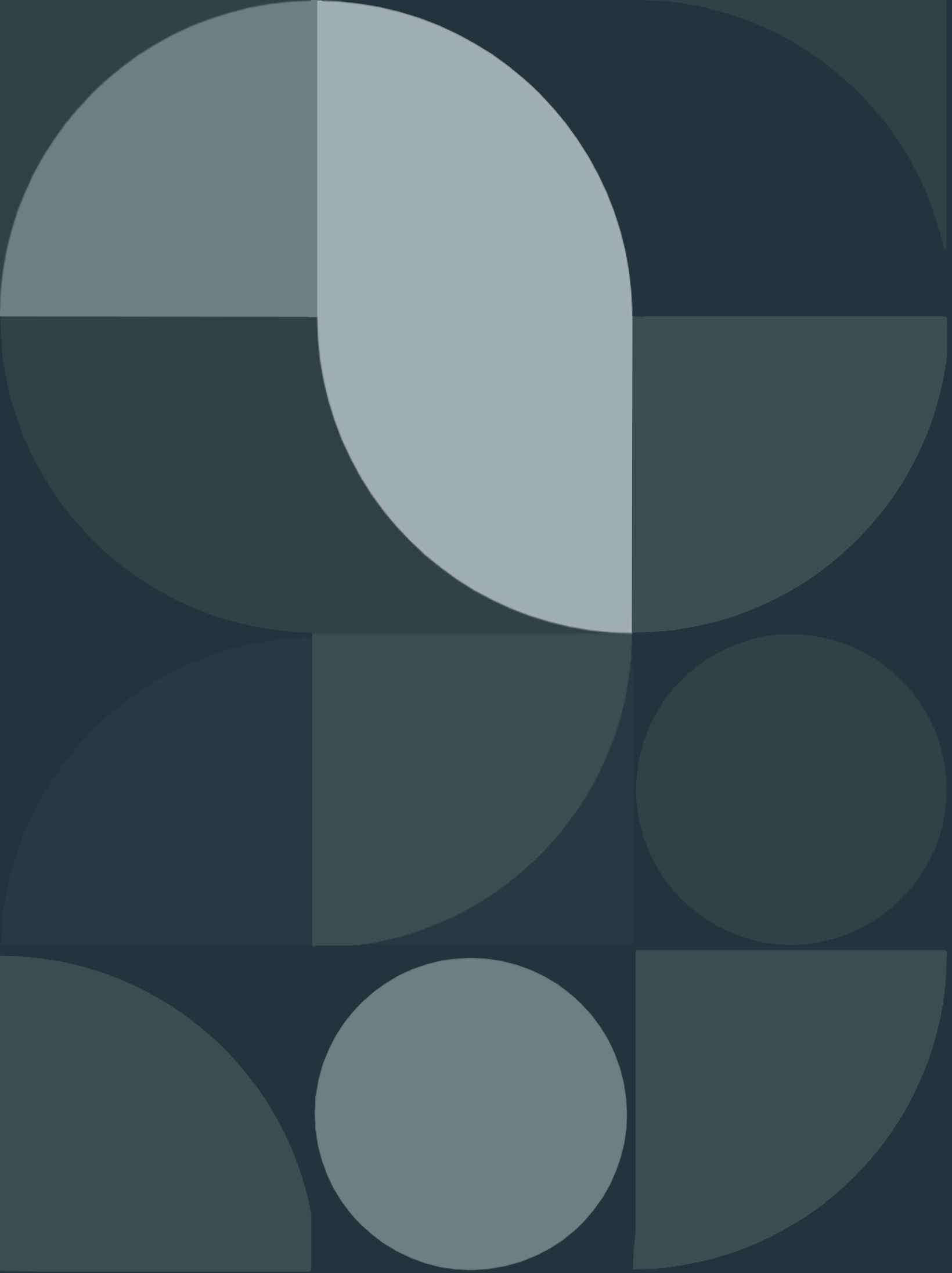 Bio
After graduating from Purdue University in 1989, Bob joined the firm as an account executive and was instrumental in bringing aboard such clients as Purdue Athletics, Franciscan Health and the Purdue Research Foundation. In 1994, he was named Vice President and, in April 2004, purchased the firm. In 2011, he renamed the firm Dearing Group.
Bob's incisive understanding of client markets and branding approaches has inspired some of the firm's most successful campaigns and netted dozens of awards. He also leverages years of experience in advancing healthcare, higher education, financial and athletic marketing. But it's his ability to discern, interpret and align clients' goals into long-term strategies and successes that has made him a go-to brand consultant throughout the Midwest.
Bob's biggest supporters include his wife, Michelle, his daughter, Julia, and his son, Bobby.
Q&A with Bob
Favorite brush with greatness?
While doing work for Purdue Football, I had the opportunity to interview Hall of Fame quarterback Bob Griese from the Miami Dolphins. If I had a nickel for every touchdown pass I threw as a kid pretending to be him, I'd have been a millionaire by the time I was 10.
List three words that describe you.
Red. Meat. Eater.
People would be surprised if they knew:
I love to play drums – long live metal!
What are you happiest doing?
Being underwater with stunning coral and fish. If I could figure out how to do that with a glass of red wine in my hand, that would be even better.
What is your favorite pizza like?
Thin crust, pepperoni, sausage, green pepper, onion and mushroom.