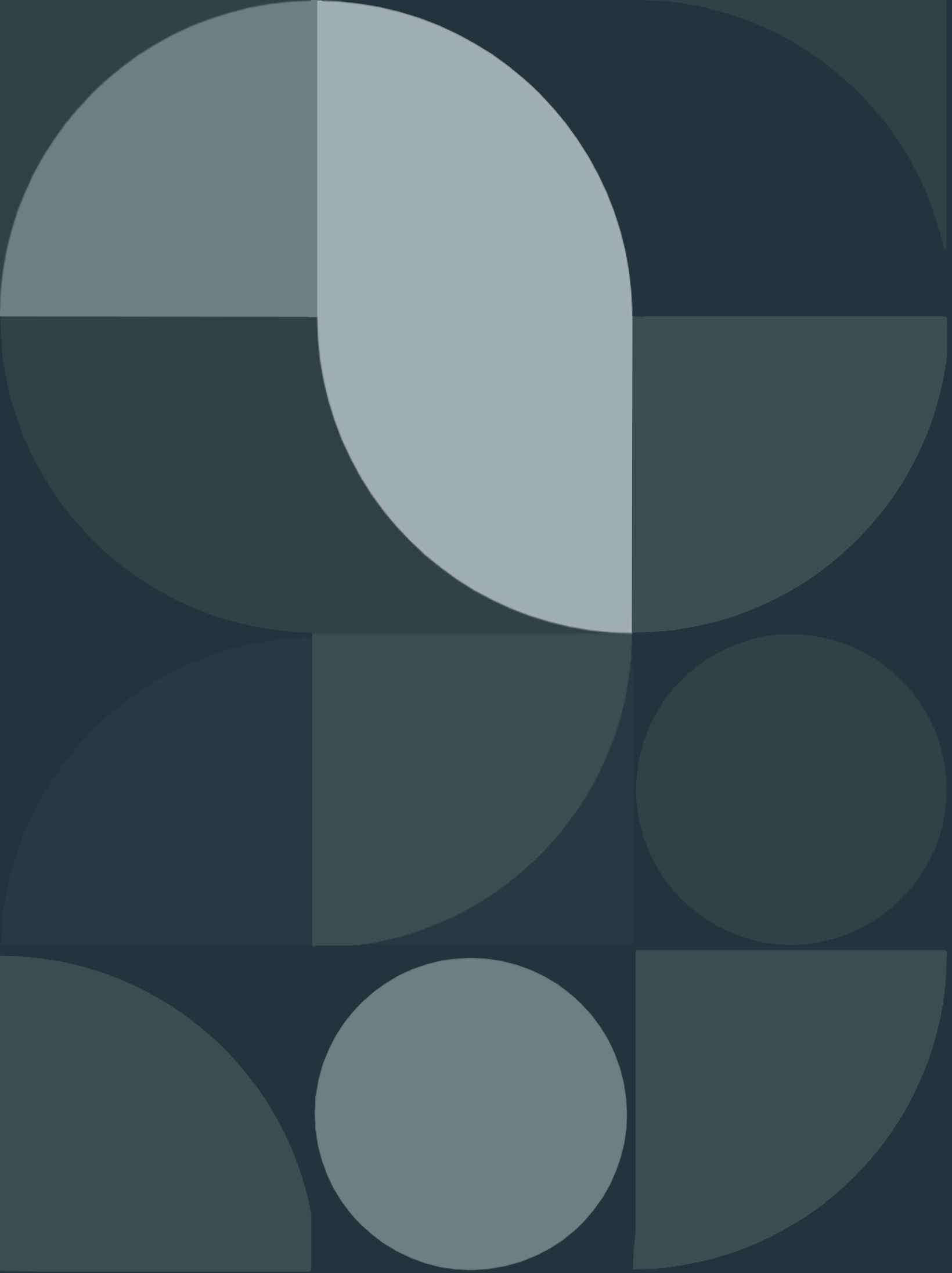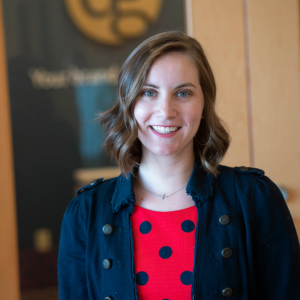 client services specialist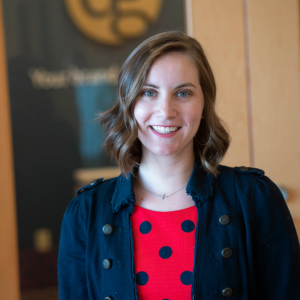 client services specialist
Hailing from "The" University of Michigan, Kelsey bleeds maize and blue. When she's not cheering on her Wolverines, Kelsey is keeping Dearing Group the efficient, well-oiled machine that it is. As a Client Services Specialist, she does it all—delivers projects, enters data and a host of other tasks critical to our agency's day-to-day.
Before joining Team DG, Kelsey had experience working with agencies around the Detroit area. Working for brands like Simply, Bush's Beans and fairlife, she came to love collaborating with clients and developing creative, strategic campaigns. This passion shows in her work with Dearing and our clients. In everything she does, Kelsey is efficient, transparent and forward-thinking, making her a valuable asset to our team and yours.
What talent do you wish you had?
I'd love to create different characters and fulfill my dream of becoming a voice actor. I would kill it playing a snarky, supporting Pixar character—think John Ratzenberger as Underminer in The Incredibles.
What's your favorite board game?
Clue. However, my family now refuses to play with me since I'm the reigning champion.
Who would you like to interview?
My grandfather. He passed away when I was younger. He traveled extensively and lived his life in a big way. It would be amazing to hear about his many adventures.
What are three things you want to do someday?
Visit the Grand Canyon, voice an animated movie character and start a small business.
Late to bed or early to rise?
Neither. I like my sleep anytime I can get it.