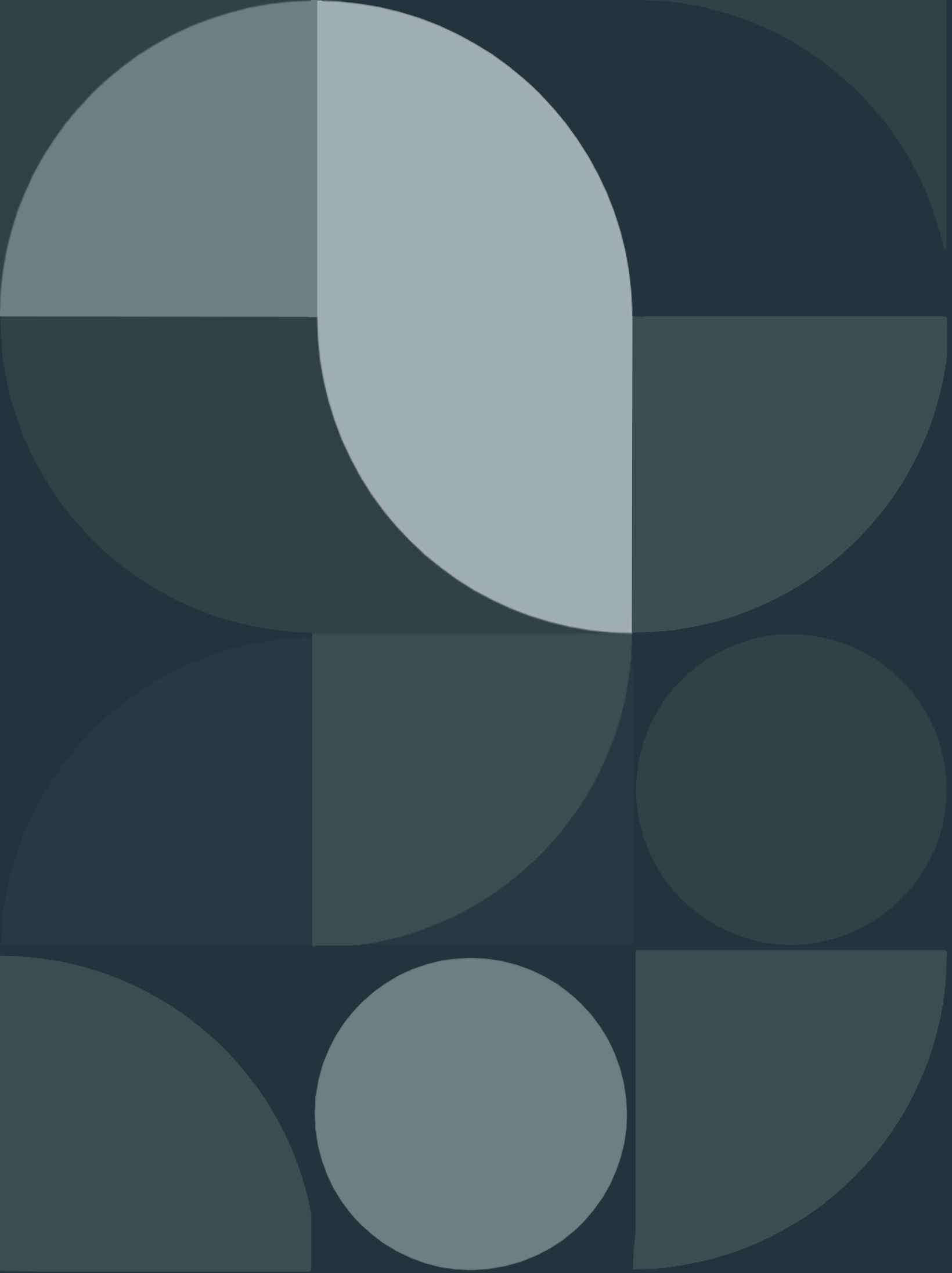 Bio
As Account Coordinator, Jordan Howard brings DG her unique creative flair. Graduating from Purdue University with a BA in Public Relations and Strategic Communication, she propels Team DG to foster stronger connections with our clients, facilitating the evolution of brands with greater depth and resonance.
Originally from the Cincinnati area, Jordan calls West Lafayette her home, infusing the DG office with her creativity, humor, and vibrant spirit. She's quick to admit that her love for creative problem-solving and working with people, brought her to DG. In Jordan, our clients find a relentless advocate for their success, making her a valuable asset to our team and yours.
Q&A with Jordan
What advertising campaign do you wish you had worked on?
The Barbie Movie
What are three things you want to do someday?
Own my own non-profit
Travel to all continents
Get my masters degree
If you could be any superhero, who would you be and why?
Scarlet Witch, simply because I loved WandaVision and she's so powerful.